XYZ CARGO touring with the Cargobike Roadshow in South Germany – come & ride!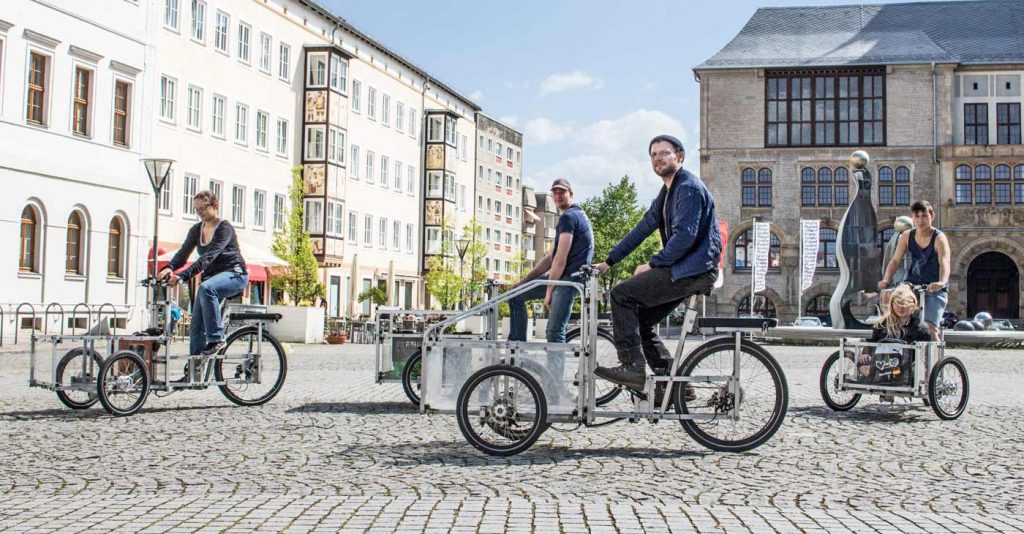 XYZ CARGO is part of the Cargobike Roadshow from the 17. bis 30. September 2019.
The Cargobike Roadshow will travel through 14 cities in Southern Germany, offering people free test-rides on several differnt cargo bike brands.
We provided a XYZ CARGO TRIKE with a child bench – come & test ride it!
More information: www.cargobikeroadshow.org/aktuelle-tour/
All 14 stops of the Cargobike Roadshow (to find the exact location: follow the the link above > click the name of the city):