XYZ CARGO at International Cargo Bike Festival 2014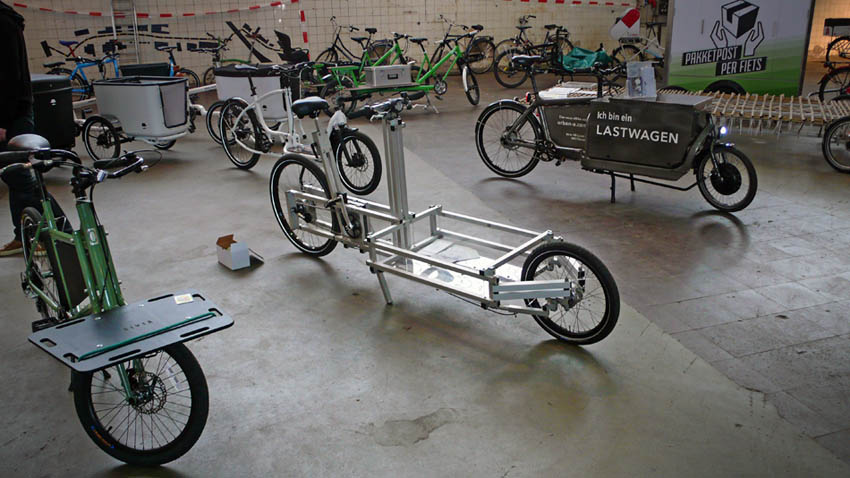 XYZ CARGO will take part in the the International Cargo Bike Festival in Nijmegen / Netherlands from the 12th – 13th of April. The festival is one of the world's biggest platforms for "cargo cycles and cyclelogistics". In case you are around: come and visit us, check out the other cargo cycles and the speeches at the conference.
What will also be there with us: A 8-wheeled huge cargo cycle, which is based on our XYZ NODES construction system and was build by Nico Jungel in 2013.